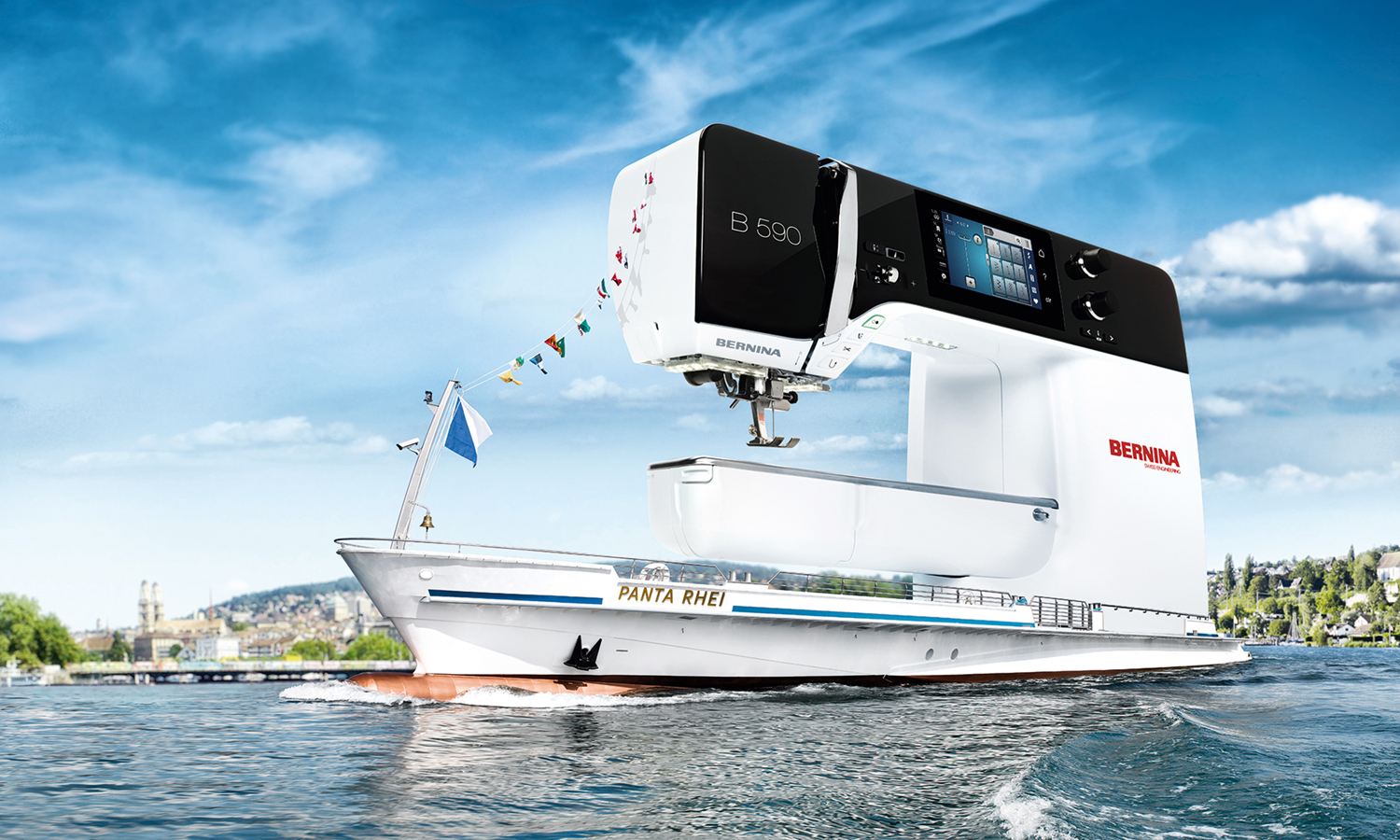 Fancy a unique sewing course at sea?
Then come aboard the BERNINA sewing ship! During a four-hour trip across Lake Zurich, you can enjoy undisturbed sewing lessons.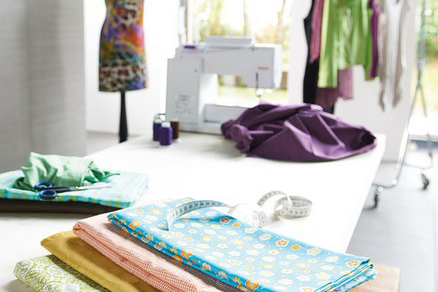 Open sewing studios
At various locations, we offer you the opportunity to realize your sewing projects in our top-equipped sewing studios on the latest BERNINA machines.
Take advantage of the infrastructure and benefit from the support of our expert on-site course management. We support you in the realization of your personal sewing project!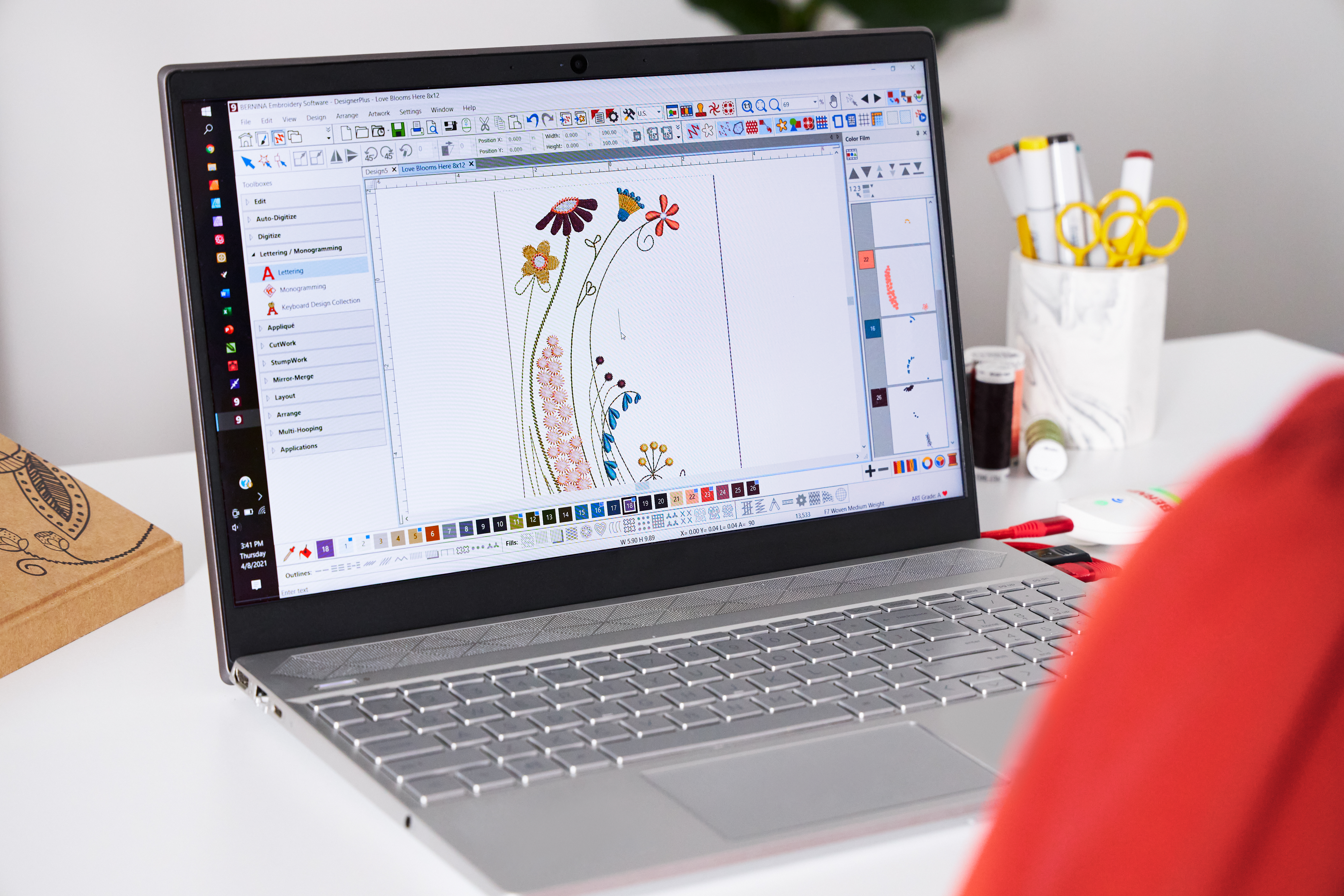 Courses on demand
Is your desired topic missing in our offer or would you like to hold a course in the company of friends? Then we will be happy to put together a course according to your wishes and needs. Please contact us at one of our locations.