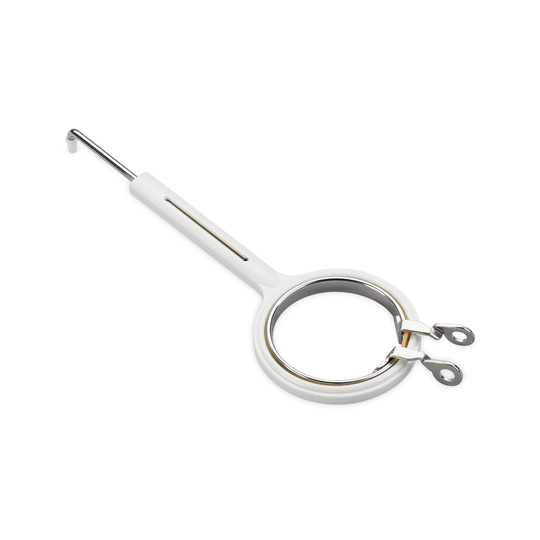 Availability in online store:
Select Styles for Availability
---
Hosiery Darning Hoop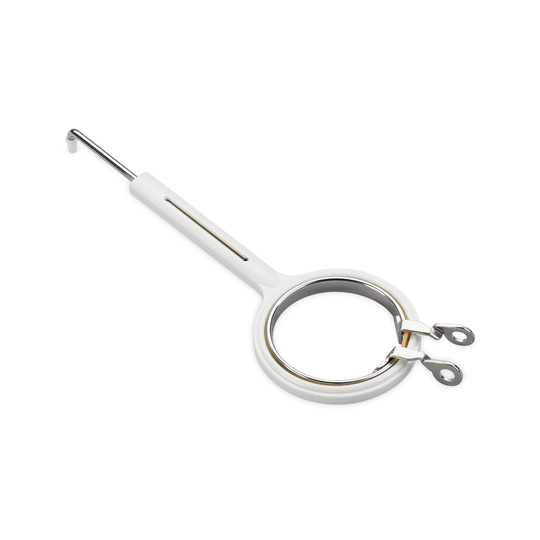 Product Description
---
Description
For all types of darning tasks
---
Features
Professional repairs to the damaged area
Supports free-motion guidance
For use in combination with Darning Foot #9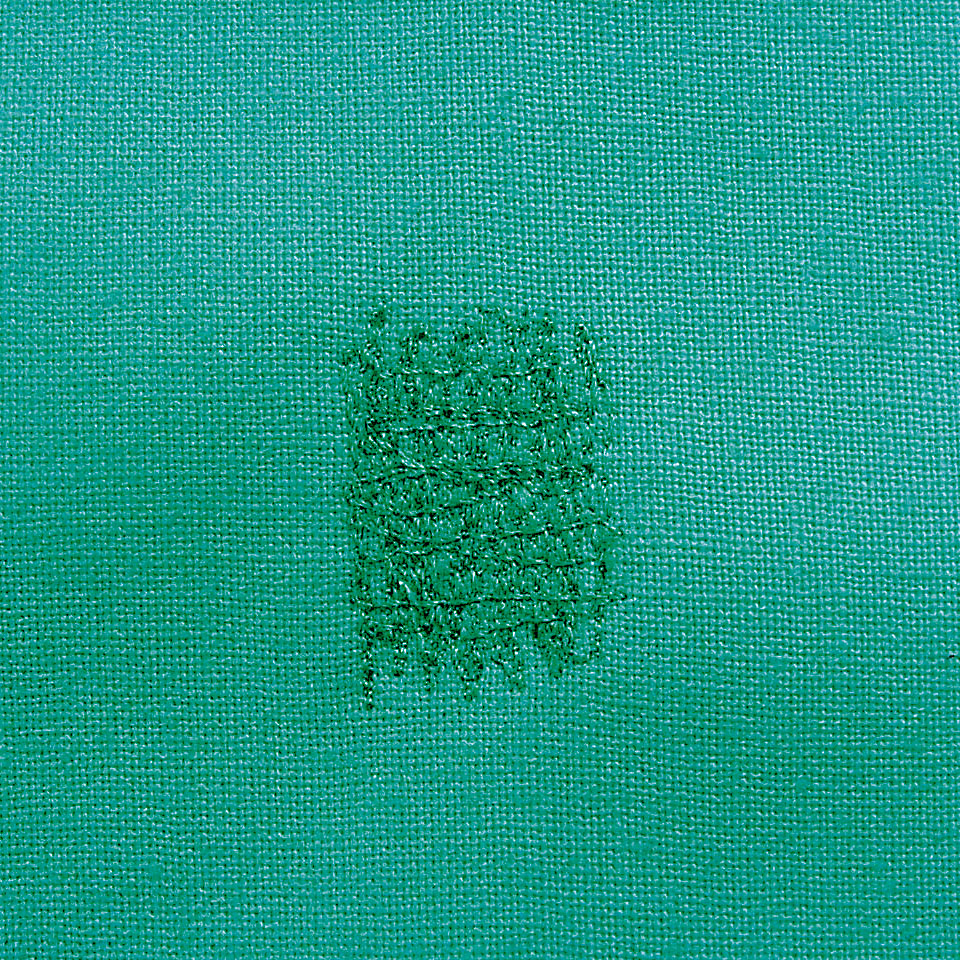 Hosiery Darning Hoop
The Hosiery Darning Hoop is a useful aid for professional quality darning of hosiery, socks, and other textiles. Hooping your project in the Hosiery Darning Hoop gives it an evenly taut, smooth surface.
Secured by a non-slip ring, the material is ready to be stitched on with the BERNINA embroidery foot, or the special BERNINA darning foot. The Hosiery Darning Hoop prevents puckers or wrinkles in the fabric, facilitating expert repair of the damaged area.