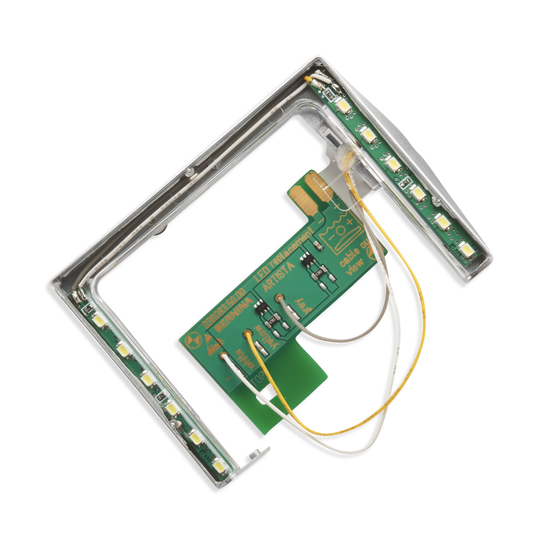 Availability in online store:
Select Styles for Availability
---
Sewing Light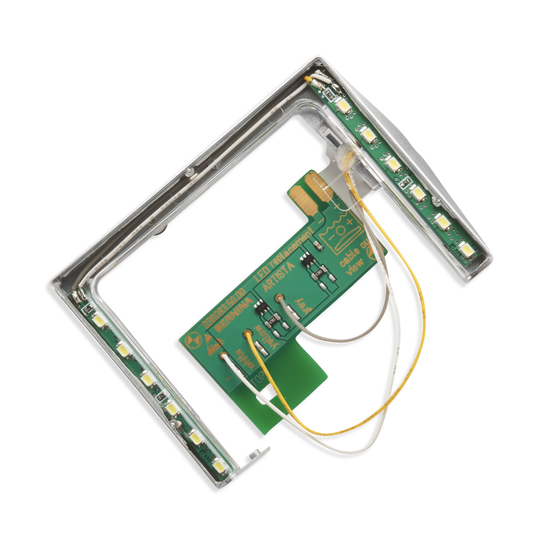 Product Description
---
Description
Literally bringing light into the dark
---
Features
Bright-as-day illumination of the needle area
Makes accurate and precise work easier
Very long life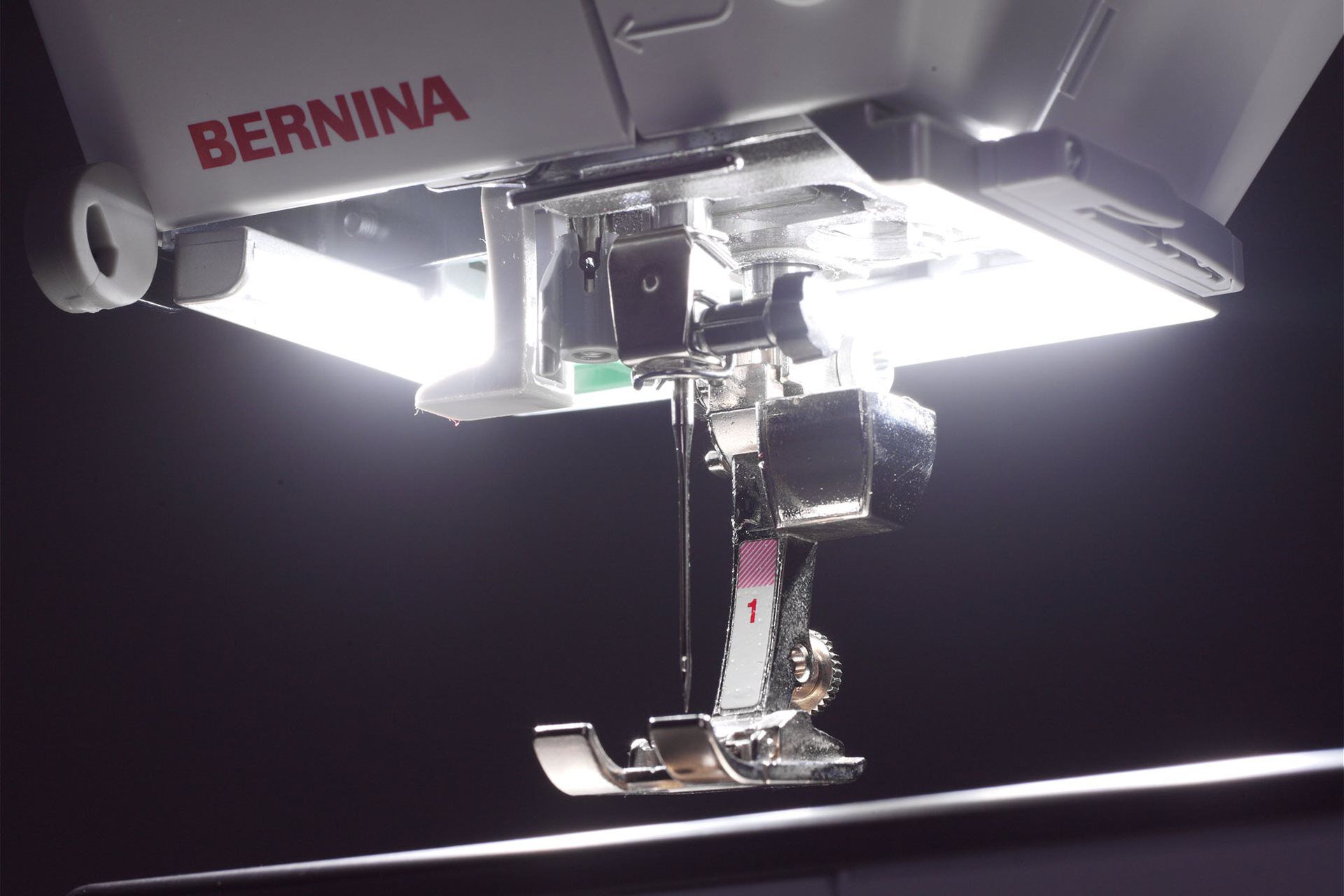 Sewing Light
This special Sewing Light literally sheds light in dark corners. The powerful U-shaped Sewing Light illuminates the sewing area from three sides with an impressively high light output. Bathing the work table in bright direct light, the light provides glare-free daylight conditions.
What's more, the Sewing Light is absolutely shadow-free, facilitating precise, accurate work. Used in conjunction with the BERNINA Magnifying-lens set, the Sewing Light helps create an enhanced workspace that reduces fatigue and promote happier sewing. The light also scores points thanks to its long lifespan and low energy consumption. Either LED or CFL (compact fluorescent lamp) are used for the different machine models.